Sale!
Sticky Nano Gel Mobile Holder for Car, Home, Office and Gym
₹499.00
-70%
The new viscous silicone pad can withstand up to 12 ounces of weight, but we recommend not to exceed this weight to keep your stuff safe and sound. It is convenient when you use Slip Gel Pads in the car to rotate the phone 360.
MATERIAL: The Gel Pads made of Nano material. It can stick anywhere, Paste does not leave any traces. It can be washed and recover stickiness.
Only logged in customers who have purchased this product may leave a review.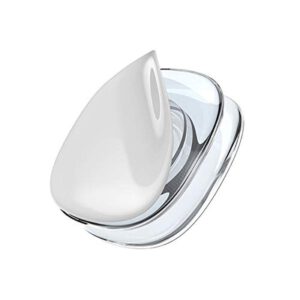 Sticky Nano Gel Mobile Holder for Car, Home, Office and Gym